What is «real» nature?

What ist «fake» nature?

How can nature be framed?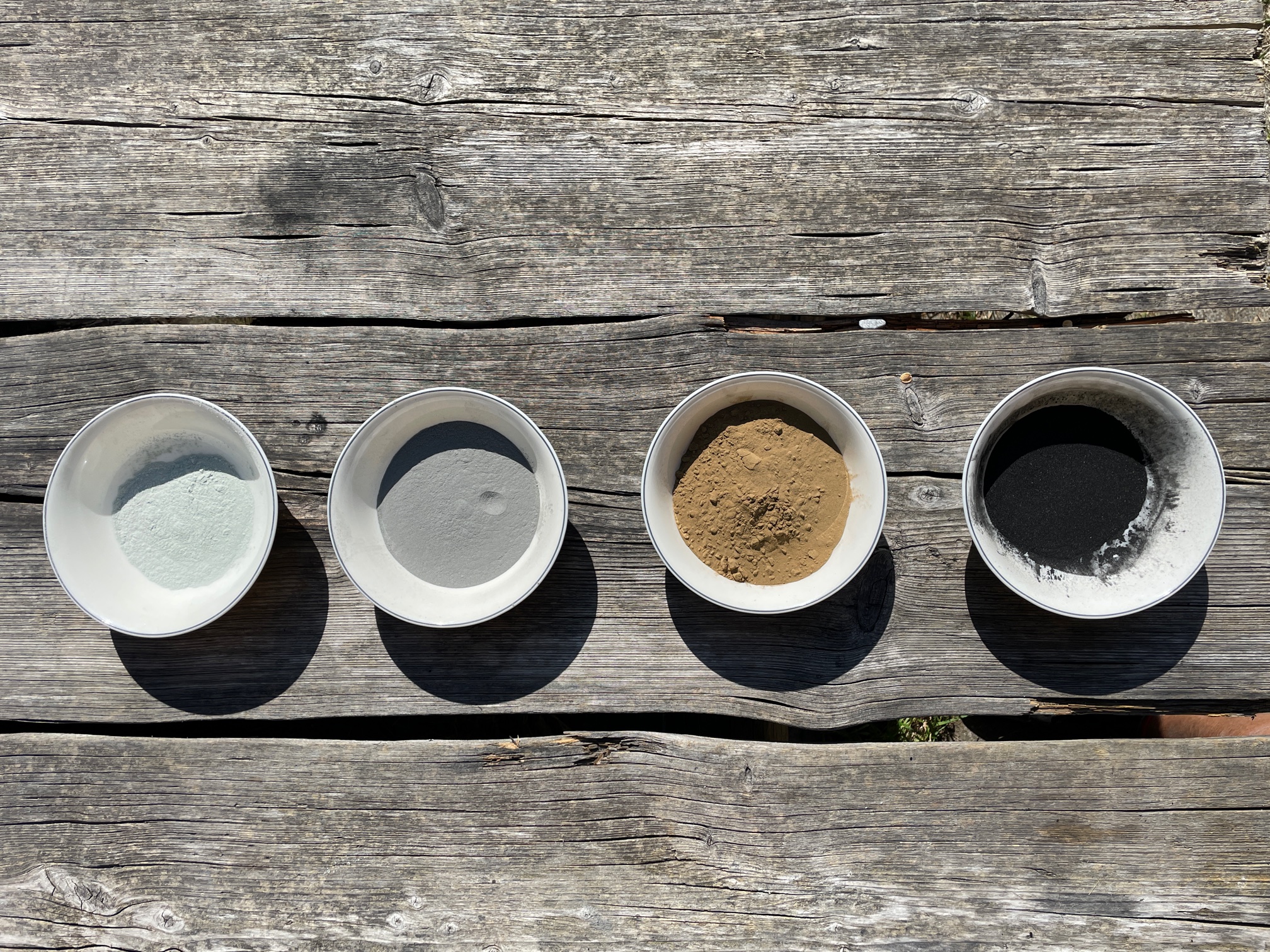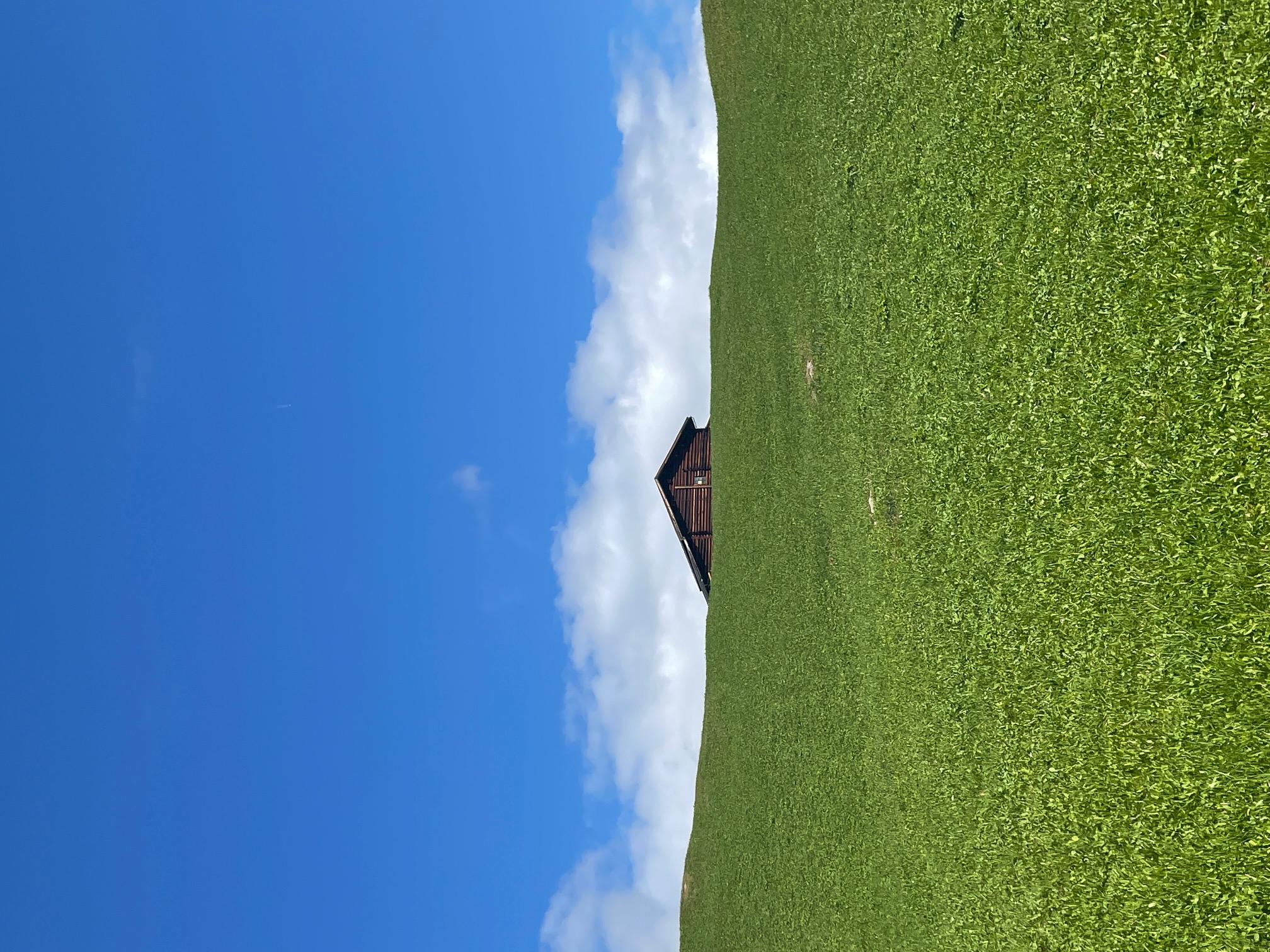 Das Berggebiet im Safiental-CH in monochromatische Farbeinheiten aufgeteilt.
Die Basis für diese Einteilung bilden die natürlichen Materialien aus der Landschaft. Bei meinen Spaziergängen habe ich angefangen, Erde, Holzkohle und Steine zu sammeln, die ich zufällig fand. Um die Pigmente als Malfarbe verwenden zu können, habe ich Wallnuss-Öl, Dammfirnis und Ei im Verhältnis 1:1:1 als Bindemittel genutzt. Die Farben liessen sich leicht auf das saugfähige Aquarell-Papier auftragen. Auf der Oberfläche blieben Ruckstände der Pigmente sowie ein Eigengeruch des jeweiligen Materials.

Während meines Aufenthalts im Dorf Tenna konnte ich fast spüren, wie sich meine Vorstellungen von Landschaft auflösten. Am ersten Tag beschäftige ich mich sehr mit meiner Empfindung, dass die Landschaft in Tenna mir so "Fake" vorkam. Es wirkte wie das Auenland von Graubünden. Saftig grün mit Dünger ertränkt. "Desmatar para regular" (Abholzen um zu regulieren)...



---
What if things did not comply with our instructions?
A keyboard that refuses to write, a radio that remains mute, a chair that no longer stands still...
Where does the value of things come from?

Why has gold always been so valuable?
What is the fetish for one to devote his whole life to this raw material?
---
Why was the first thing noah did as a holy man to plant a vineyard to get drunk and then fall asleep naked in a cave?
Genesis 9:20–25